The 2017 Honda Accord looks to take over the Mid-Size Sedan Segment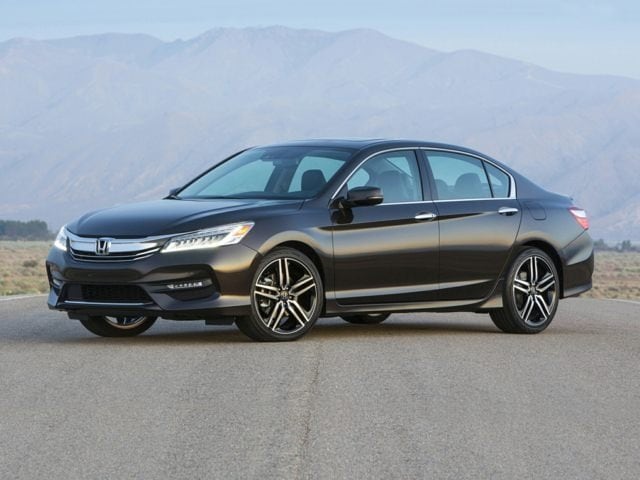 The Honda Accord has been around for nearly 40 years and is a testament to Honda's drive to constantly improve and advance their vehicles. The constant evolving and change has helped to make the Honda Accord on of the most loved vehicles on the market today. When given the chance to stand toe-to-toe with other mid-size vehicles, the Honda Accord stacks up well against the competition.
The 2017 Honda Accord is packed with tons of standard features that help to make it something special. When you compare it to mid-size sedans like the 2017 Toyota Camry or the 2017 Nissan Altima, the 2017 Honda Accord has the ability to take the world by storm.