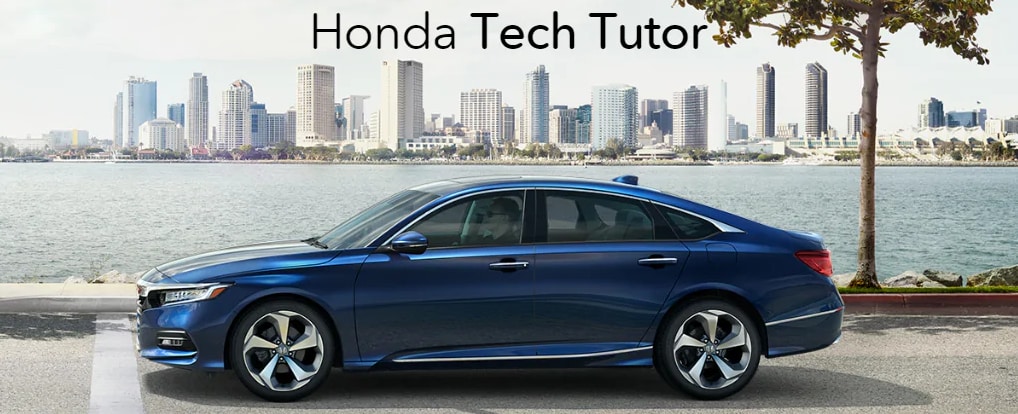 Hours
Monday

8:30am - 8:00pm

Tuesday

8:30am - 8:00pm

Wednesday

8:30am - 8:00pm

Thursday

8:30am - 8:00pm

Friday

8:30am - 8:00pm

Saturday

9:00am - 7:00pm

Sunday

Open on last Sunday of each month 1pm-5pm
Learn To Use Honda Tech Tutor
We know sometimes learning new Honda technology can be tricky when you're figuring everything out for the first time. With Honda Tech Tutor - an online resource offering step-by-step instructions, and helpful videos, current and future drivers can now learn how to use all of the available features on your Honda. 
How Do I Access Honda Tech Tutor?
On your smart phone, desktop, or tablet, go to
www.hondatechtutor.com
and select your exact model and trim level. You can also use the links below to choose your vehicle.